Fractal Visions
Collectors
This is a curated marketplace focusing on diverse and intriguing audio or visual expressions from visionary leaders of the creative world. Expand your collection and meet unique creators by discovering upcoming stars from Fractal Visions.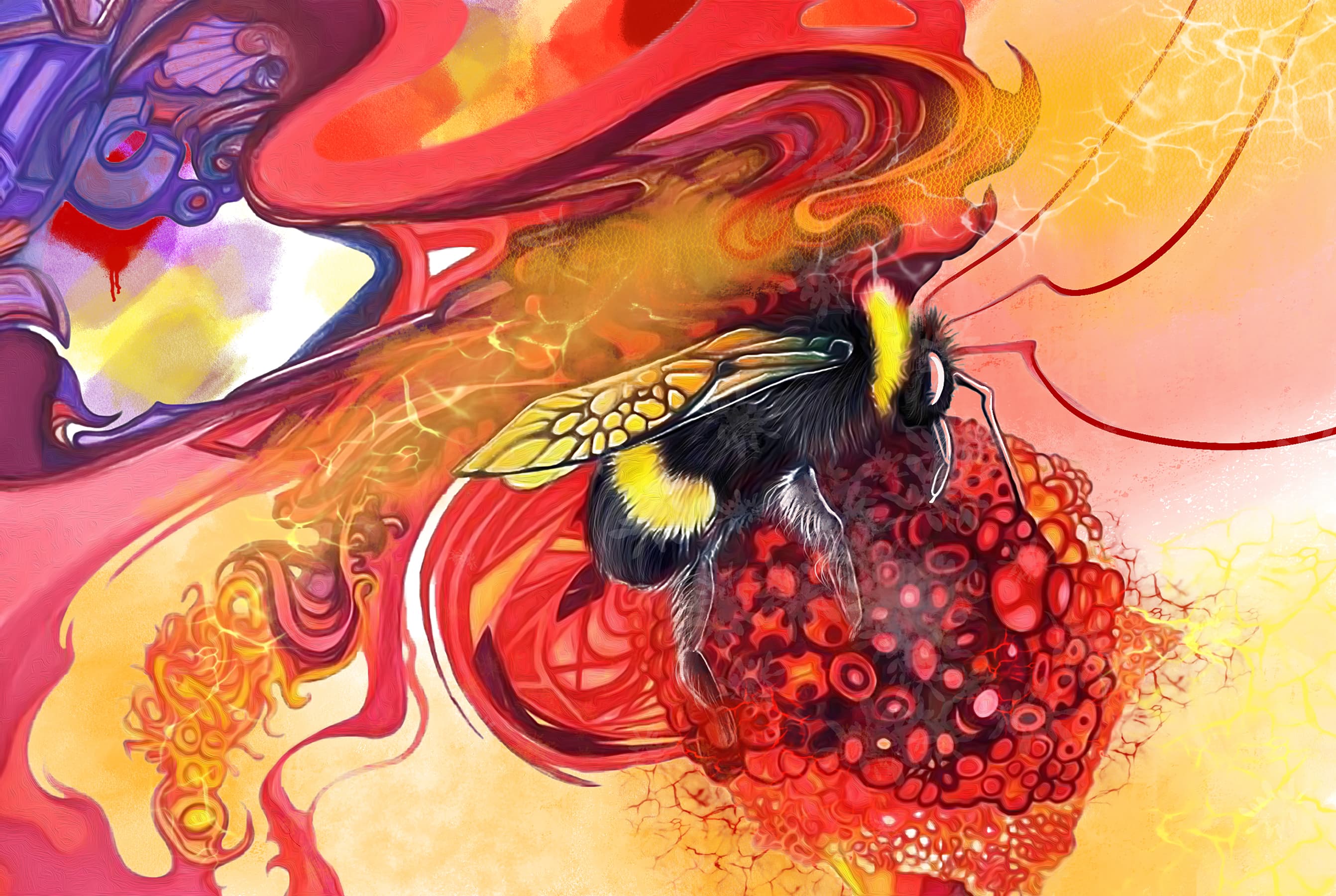 Creators & Builders
Create your dreams and share your message with the world. Apply to become a featured impact maker on the Fractal Visions platform. Contribute to public goods & help create a sustainable environment in the digital or physical realm.
Fractal Visions Ecosystem







Fractal visions
Basic 101
Discover safety protocol tools & everything you need to claim your first NFT. Trade featured artists or musicians collections from around the globe. Support creatives who are focused on making an impact with web3.
Get started
Fractal visions
Learn
Connect with the artists who created the projects in the ecosystem that Fractal Visions has curated on the blockchain. Acquire special roles & limited edition NFTs as your part of the mission.
Proceed
Fractal visions
GALXE
Allow yourself some time to go on an extended journey and learn about the current initiatives through our ongoing Galxe campaign. Limited edition NFT distribution is also a part of the vision we have for our most dedicated members.
Learn more